WHO WE ARE
Motivational Speakers has secured thousands of motivational speakers, celebrity appearances, and endorsements for corporations, associations and organizations. Motivational Speakers is your trusted source to secure politicians, musicians, actors, comedians, celebrity chefs, sports celebrities and motivational speakers in any category for any type of event!
PEYTON MANNING FOR ARETE SYNDICATE
EMMITT SMITH FOR CROSS TRAINING
COACH ROY WILLIAMS FOR X CHANGE EXPO
PEYTON MANNING FOR TOYOTA
GEORGE SPRINGER FOR WOODLANDS
LIOR ARUSSY FOR PARKER HANNIFAN
KEVIN O'LEARY FOR ARETE SYNDICATE
FEATURED MOTIVATIONAL SPEAKERS
BROOKE SHIELDS
FAMOUS ACTRESS, MODEL, AUTHOR
SIMPLE BOOKING PROCESS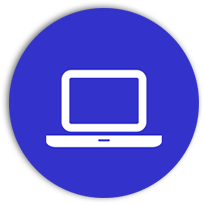 FIND YOUR SPEAKER
| | |
| --- | --- |
| | Browse Speaker Options |
| | Fill Out Request Form |
| | Our Agent Contacts You |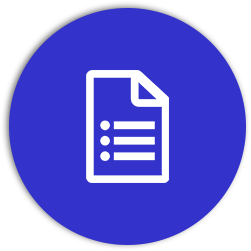 WE WORK FOR YOU
| | |
| --- | --- |
| | Discuss Speaker Options |
| | Client Speaker Offer |
| | We Secure Speaker |
EVENT LOGISTICS
| | |
| --- | --- |
| | We Confirm Speaker |
| | We Handle All Logistics |
| | Full Itinerary Provided |
"Motivational Speakers was not only our booking agency but a true partner. Helping us secure sports legends Ronnie Lott, Brandi Chastain and Bret Saberhagen for an on field event at the San Francisco Giants stadium was a night to remember. Thanks for being on-site to make sure the autograph signings went smoothly. "
"Imagine a company booking seven sports celebrities on one day for 7 different events in one city - that's what Motivational Speakers did for us!!! You guys are absolutely amazing. All the guys (David Wells, Dwight Gooden, Charles Oakley, Amani Toomer, and others) were awesome. Thanks for everything you did - having someone on site for each event was over the top. A true testament to your commitment and professionalism."
"It was an absolute pleasure working with you to secure Mark Cuban for our Kraft Foods Think Tank in Chicago! He was so gracious with his time and did an outstanding job evaluating our three cheese brands. Thanks for being on-site to make sure everything went smoothly. We look forward to working with you again."
"I would highly recommend anyone use Motivational Speakers as their trusted booking agency for celebrity talent. They always deliver! This time it was 2017 World Series MVP George Springer and National Championship/NFL quarterback Deshaun Watson. Both George and DeShaun are two of our favorites here in Houston and the response to them participating in our services was a game changer. Thanks for coming all the way to Houston to make sure the event went great. You guys are the best."
"Peyton Manning was a huge success as our keynote speaker for the Western Dealers Meeting in Las Vegas, Nevada. His speech connected with our audience and he was a delight to be around for the meet and greet portion. Thanks for your help in getting him to sign a few items for us and helping us secure such a football legend!"
FEATURED CLIENTS
keyboard_arrow_left
keyboard_arrow_right
keyboard_arrow_left
keyboard_arrow_right
RECENT NEWS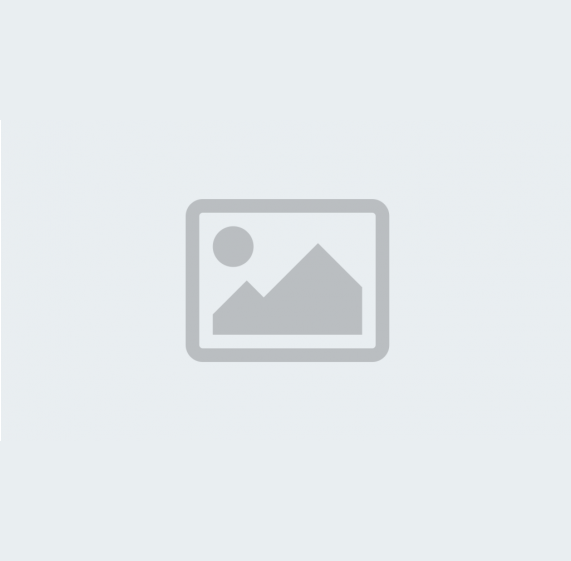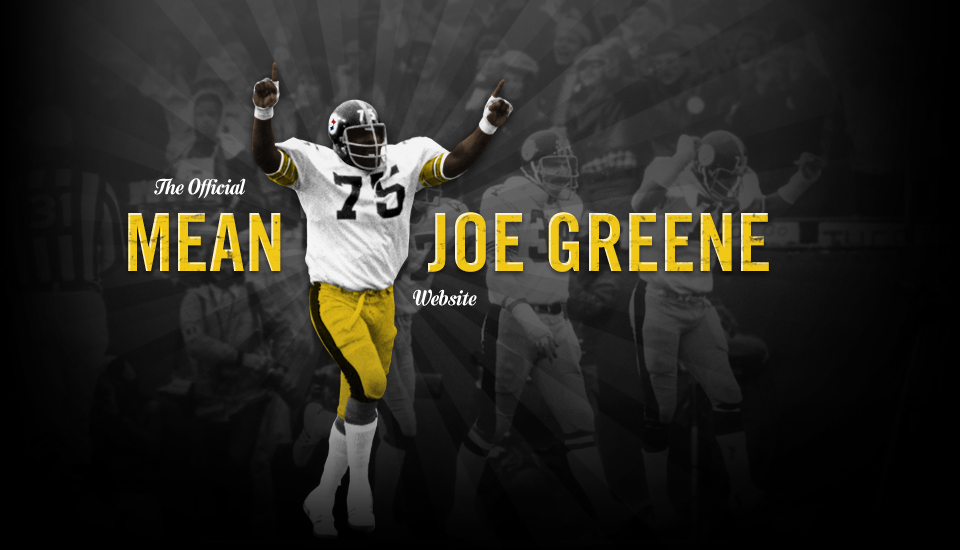 WARD TESTING FOOTBALL BOTH
This is the text for a posting of football event on football site and main site which i think is Motivational Speakers site
READ MORE